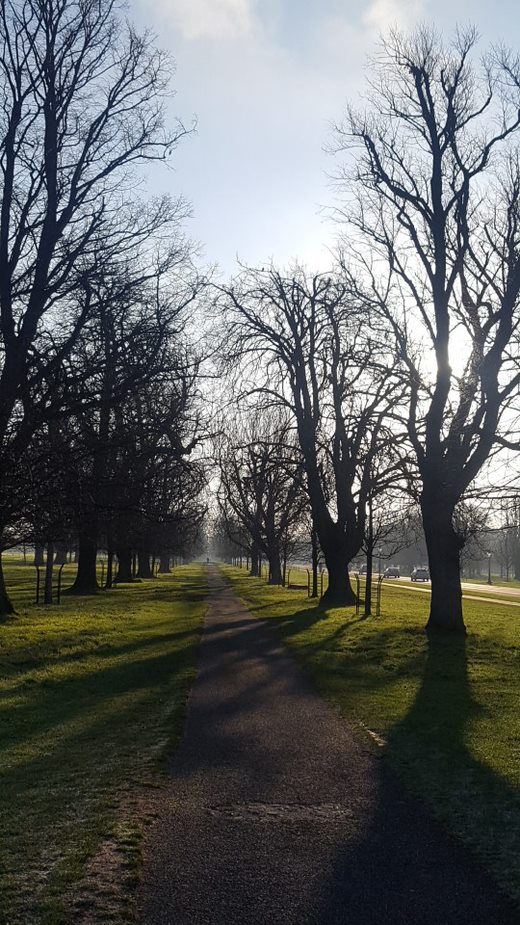 Project Partners
ASI
ASI are the voice of asthma in Ireland - our mission is to eliminate asthma deaths and to radically transform the quality of life of people with asthma. We champion change by advocating to prevent asthma deaths. We communicate about asthma to ensure it is taken seriously as a health challenge. We support services for all people with asthma, empowering them to control the condition and providing health promotion programmes which deliver impactful asthma interventions. We learn together and collaborate with healthcare, research and education professionals to improve our understanding of how asthma works and how to combat it.
DCCAE
The Department of Communications, Climate Action and the Environment is the government department responsible for the delivery of policies and programmes in a number of areas and must ensure that all of its policies are in line with EU and global obligations. Under Environment, it is responsible Air Quality policy in Ireland, including policy responsibility for the Clean Air for Europe (CAFÉ) Directive and associated EU legislation.
HSE
The HSE provides health and social services to everyone living in Ireland. The services are delivered to young and old, in hospitals, health facilities and in communities across the country. Full details on the HSE's role and responsibilities.
UCC
The Centre for Research into Atmospheric Chemistry (CRAC) at University College Cork (UCC) is an internationally recognized centre of excellence focussing on atmospheric composition and its role on climate, air quality, health and the environment. Over the last 20 years, CRAC has been involved in more than 55 national/international projects and has established research collaborations with 23 institutes around the world.
VITO
The Flemish Institute for Technological Research VITO is a leading European independent research and technology organisation in the areas of cleantech and sustainable development, elaborating solutions for the large societal challenges of today. VITO provides innovative high-quality solutions and advises industries/governments on determining future policy. VITO has over 750 highly qualified employees who work on international projects around the world.

The research within VITO is structured in several units and then teams, one of which is the urban air quality, modelling team. The researchers develop, innovate and run air quality models that can predict air pollutants at high spatial and temporal resolutions. The team have developed a suite of air quality management models and tools (ATMOSYS) to support governments and other stakeholders to monitor and improve air quality.
Go back to Life Emerald Project Home Page