Careers at the EPA
Working at the EPA
The Environmental Protection Agency (EPA) is an equal opportunities employer. Our employees come from varied professional backgrounds including Engineers, Accountants, Lawyers, Administrators, Economists, Hydrologists, Scientists, Geologists, physicists, Chemists and Microbiologists. Through our continuous learning and development programme, we provide employees with the opportunity to develop the skills and knowledge required to carry out their roles to serve the public interest.
Recruitment Policy
Recruitment in the EPA is carried out in accordance with the Code of Practice: Appointment to positions in the Civil Service and Public Service published by the Commissioners for Public Service Appointments. All our recruitment is competency-based, and our vacancies are advertised on the EPA website Current Vacancies and on the Public Jobs website.
Work permits are required for non-EEA nationals. Find out more about working visa/work authorisations for employment in Ireland from workingvisa@entemp.ie or the Department of Foreign Affairs at visa@iveagh.irlgov.ie
Benefits of working at the EPA
Below are just some of the benefits that the EPA has to offer:
Our Mission, culture and values
Public sector pay rates, pension benefits and annual leave entitlements
Learning and Development
Career progression
Flexible working hours and family friendly policies
Dynamic team based interactive working environment
Wellbeing initiatives
Current Opportunities
For more information on our current vacancies, please click here.
Gender Pay Gap Report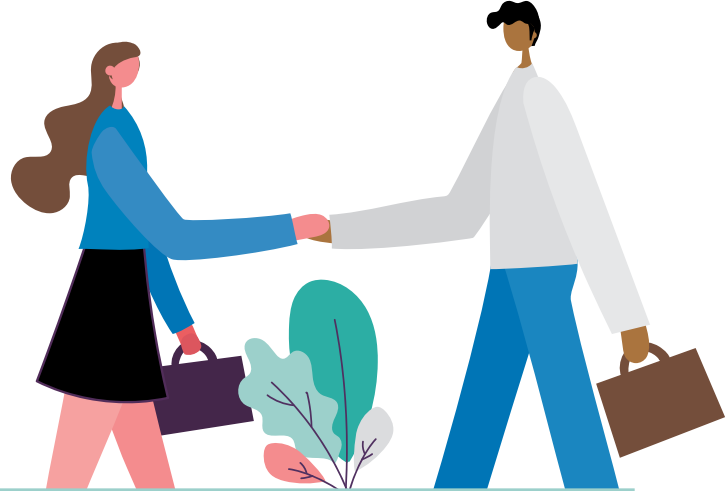 This is the EPA's first Gender Pay Gap report, which is published under the requirements of the Gender Pay Gap Information Act 2021.
The pay gap of the average hourly rate of pay is based on a snapshot date of 30 June 2022.
We have a wide range of policies and practices in place to create a diverse and inclusive working environment. For example:
the establishment of an Equality, Diversity & Inclusion group;
flexible working arrangements (short working time arrangements, flexible hours, flexible parental leave, blended working, etc.);
an extensive learning and development programme;
a Management & Leadership Network (MLN) to strengthen leadership capability; and
an established workplace wellbeing programme.
Find out more by reading the Gender Pay Gap Report 2022.