EPA Research Strategy 2014-2020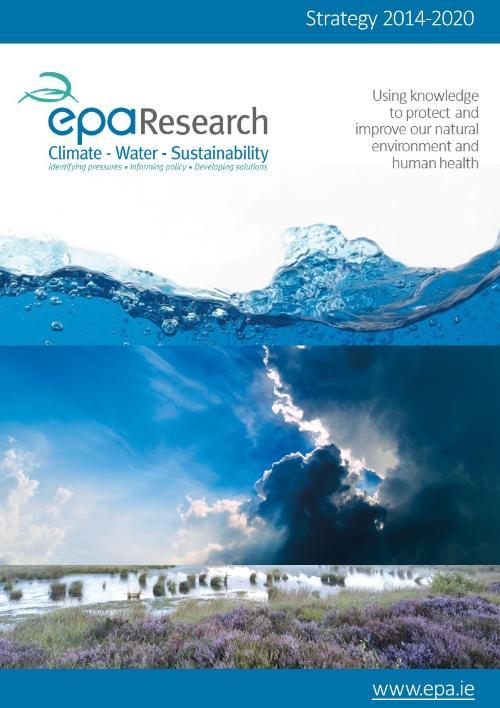 The EPA Research Strategy 2014-2020 was built around 3 pillars:
Climate
Water
Sustainability
and aimed to:
Identify pressures: Providing assessments of current environmental status and future trends to identify pressures on our environment.

Inform policy: Generating evidence, reviewing practices and building models to inform policy development and implementation.

Develop solutions: Using novel technologies and methods that address environmental challenges and provide green economic opportunities.
Download the EPA Research Strategy 2014-2020
In 2019, Indecon International Economic Consultants carried out an independent review of the performance of the EPA's 2014-2020 Research Programme.
Read more about the 2019 Interim Review of the EPA Research Programme 2014-2020