Raw sewage
At the end of 2022 untreated waste water (raw sewage) from the equivalent of approximately 57,000 people in 29 towns and villages still flowed into the environment every day.
Twenty-three of these areas are scheduled to be connected to treatment plants between 2023 and 2025. However, the remaining six areas are likely to continue discharging raw sewage after 2026 and the final four are not scheduled to receive treatment until 2028.
The chart shows the number of areas that will still have no waste water treatment plant at the end of each year, based on the latest Uisce Éireann plans.
21 areas that were discharging raw sewage have been connected to treatment plants since 2014.
Raw Sewage
Significant pressures on water quality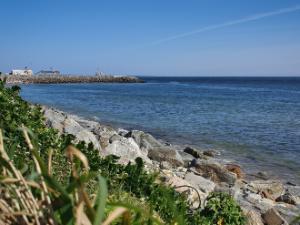 If waste water is not properly treated before it is released into the environment it can adversely impact the quality of rivers, lakes and coastal waters. The EPA is prioritising 37 areas where waste water is a significant pressure on inland and coastal waters at risk of pollution. 
Improving treatment at these areas will help protect and improve the quality of the local environment, which will in turn support local communities, healthy ecosystems and a diverse range of plants and animals. 
Urban waste water collecting systems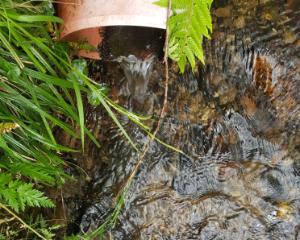 Ireland's waste water collecting systems include thousands of kilometres of underground sewers and pumping stations that carry sewage from our homes and communities to treatment plants.  In 2019 the Court of Justice of the European Union ruled that collecting systems serving some areas were inadequate.  When a collecting system is inadequate it cannot retain all the waste water collected in the sewer and convey it for treatment.
Irish Water must complete improvements on 6 priority collecting systems to bring the systems up to standard and resolve the issues highlighted by the Court.
Bathing Waters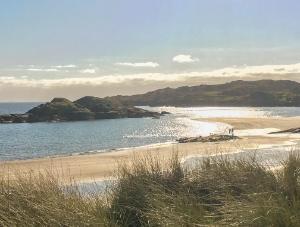 Most of Ireland's bathing waters meet or exceed the minimum required quality standards. However, untreated waste water discharged from the collecting system serving one seaside town contributed to a poor bathing water classification for 2021 at a nearby beach. Improvements to the collecting system are needed to resolve this issue and protect the local bathing waters.
Pearl Mussel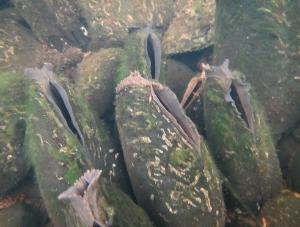 The EPA is prioritising 12 towns and villages where waste water treatment must improve to protect freshwater pearl mussels that live in the rivers downstream of waste water discharges.  The freshwater pearl mussel is a globally endangered mollusc that requires clean, fast flowing, well oxygenated rivers and a clean river bed. 
The mussels are declining both nationally and internationally due to deteriorating river quality.  Pollution, for example from inadequately treated waste water, can be detrimental to the survival of new generations of mussels.